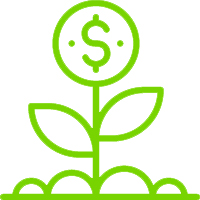 Increase your bottom line
By understanding your business, your competition and how you make money, Datum Consulting can help you leverage IT improvements to cut costs and boost profits.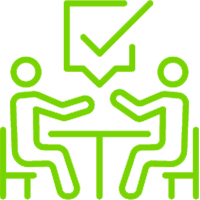 Specialized IT expertise
With years of experience in the Milwaukee marketplace and a sterling reputation among our clients for IT excellence, we bring tested processes to each and every client. Our people are versed in the technologies critical for keeping operations running and growing. Documenting best practices for the full range of infrastructure and application development and strictly adhering to those best practices isn't just what we do—it's who we are.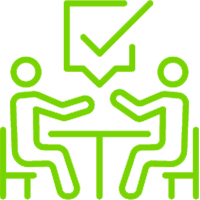 Not your ordinary techs
Datum Consulting is unique in Milwaukee, due to the service-driven aspect of our long-term engagements. While we certainly use technology to support our processes, we rely most on close relationships between the client and our team.